Real-World Data as the basis for predictive diagnostics developed by ACOBIOM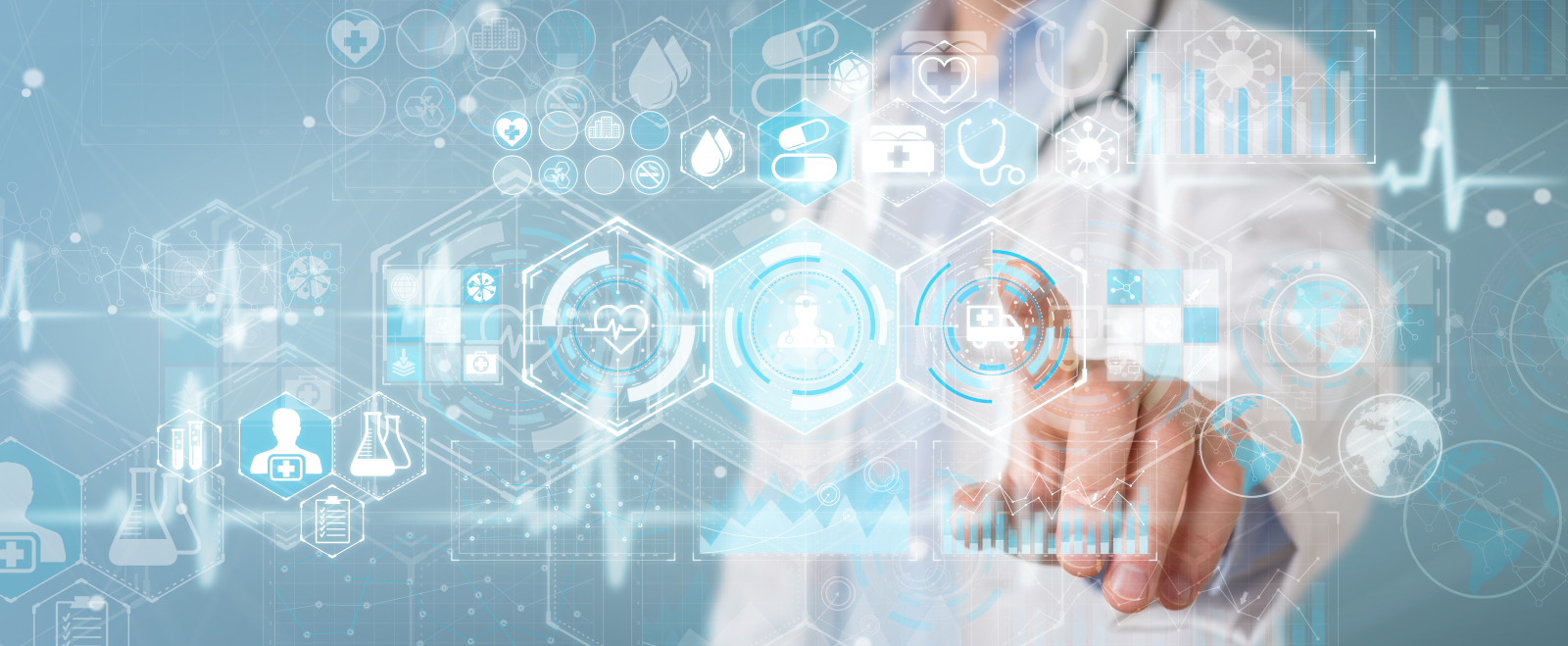 Real-World Data (RWD) analysis allows to obtain useful information that complements clinical trial data, and to include some knowledge about the use of treatments or medical devices in routine clinical practice.
Real-Word data are complementary to clinical trials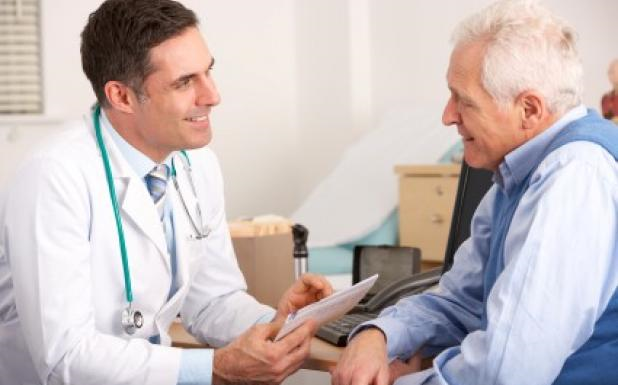 While clinical trials remain the gold standard for evaluating the efficacy and safety of a treatment or an in-vitro diagnostic, RWD analysis is a valuable complement that allows to verify the reproducibility of efficacy or tolerance results of a product in a larger and less "selected" population than that of clinical trials.
Real-World Data are multimodal, Issued from several sources (observational clinical studies, digitalized medical records, medico-administrative databases, health surveys, patient registries, etc.), and often unstructured.
Yet, the knowledge gained from RWD analyses is crucial for health actors, including health authorities, hospitals and care centers, as well as payers or funders of health systems.
Indeed, these data provide information on the safety and proper use of marketed treatments because, in real life, patients are not "selected" as in clinical trials where inclusion and exclusion criteria are applied.
There is a growing interest in Real-World Evidence (RWE) as the databases and research methodologies used to collect and analyze these data become more and more sophisticated, and their uses more and more requested by health authorities.
In the United States, the Food and Drug Administration (FDA) has founded the "FDA Real-World Evidence Program Framework" to evaluate the use of RWE at all stages of the development process for drugs, in-vitro diagnostics and other medical devices. The European Medicines Agency (EMA) has also shown interest in this new and untapped area of medical data. It has recognized that important medical or medico-economic questions could be studied via RWD analyses (Learning Healthcare System).
These Real-World Data are collected from hospitals, nursing homes, or even city medical offices that have often different practices in their data collection processes. Therefore, it is often necessary for the success of a RWE project to standardize these data and/or interpret them in the context of the health system in which the data were collected.
Real-world studies thus make it possible to identify sub-populations of patients that were not included or were under-represented in clinical trials. These data may also reveal toxicity signals that could not be measured in some uncalibrated clinical trials and, if so, could have led to marketing authorization restrictions. However, like any research, observational and real-life data analyses have certain limitations: they can identify correlations between certain data, but not necessarily causality.
Acobiom uses real-world data (RWD)

ACOBIOM uses, compiles and analyzes these RWD and RWE approaches for many years in the development of its diagnostics, companion diagnostics and predictive diagnostics for therapeutic response.
The expertise of the company's scientific team in these fields has been strengthened over the years. As a result, the integrated analysis workflows are now mature and robust, and allow the production of the scientific evidence required to bring the company's in-vitro diagnostics to market.
This is the case, for instance, of GemciTest, a diagnostic that predicts the therapeutic response to gemcitabine-based therapy for pancreatic cancer. This in-vitro diagnostic was developed through a Real-World Data analysis-based development process. This test identifies patients diagnosed with metastatic pancreatic adenocarcinoma who do not clinically benefit from first-line gemcitabine-based therapy, either alone or in combination (see "Predictive Values of Blood-Based RNA Signatures for the Gemcitabine Response in Advanced Pancreatic Cancer", Piquemal et al. Cancers 2020).
The patient population identified by GemciTest can thus be oriented early on towards a therapeutic alternative to gemcitabine.
Thanks to these RWD and RWE approaches, and to the use of robust sources of clinical and biological data, ACOBIOM can thus contribute to better therapeutic decisions based on the follow-up of patients in routine practice.