PATIENTS
Benefiting from the most efficient or adapted therapy to cure from disease and/or to be cured with the best quality of life during treatment
ACOBIOM
Providing innovative and non-invasive Blood-based In Vitro Diagnostic to predict patient response to a certain therapy
CLINICS & HOSPITALS
Making a diagnosis, treating, providing medical follow-up with the objective to personalize patient's medical care in taking into account individual differences
GemciTest ®
The first diagnostic to predict the patient response in pancreatic cancer treatment
PANCREATIC CANCER
A rare and "silent" disease with no symptom early on, difficult to diagnose and cure.
DIAGNOSTIC
A blood-based molecular test (RUO diagnostic) to predict patient's therapeutic response
BLOOD RNA-SIGNATURE
A combination of biomarkers to identify patients most likely to benefit from gemcitabine
Our Expertises
Acobiom is an innovative biotechnology company specialized in the discovery of new biomarkers and in the development of innovative diagnostics.

On next November 21, 2019, the World Pancreatic Cancer Day 2019 will be organized. Key information about pancreatic cancer Pancreatic cancer is one of the world's deadliest cancers. This cancer[…]
Read more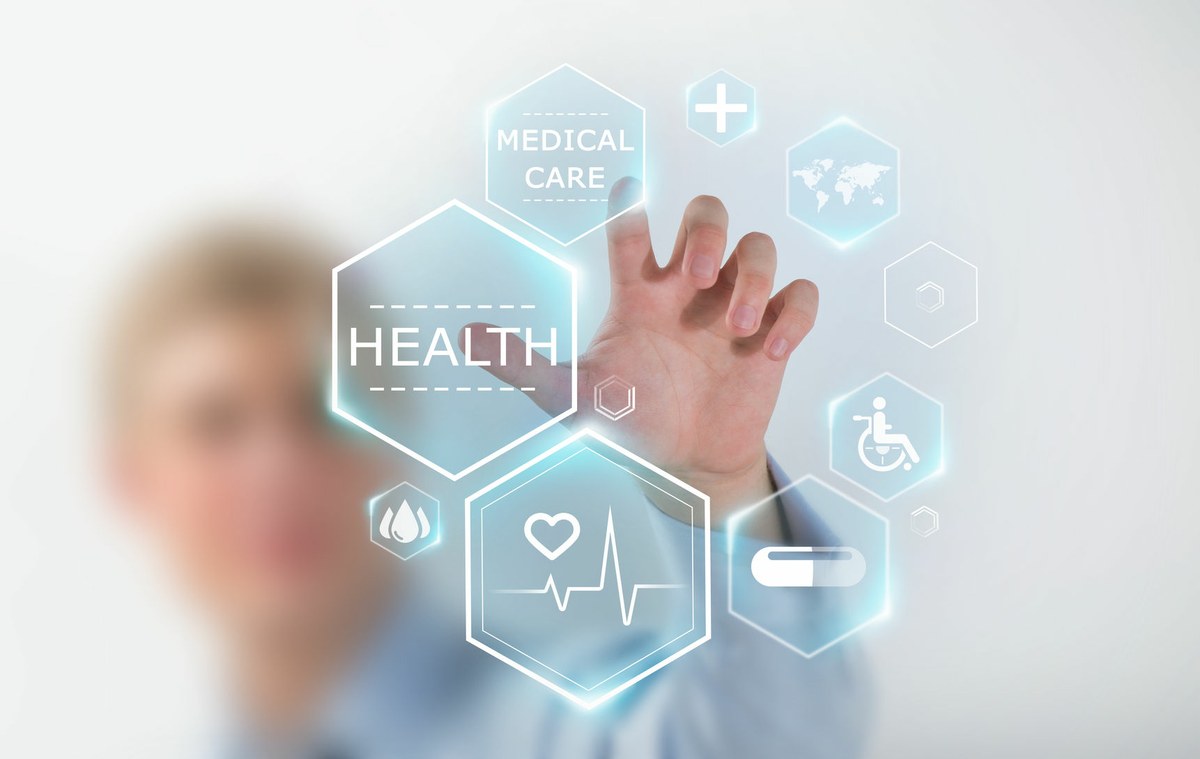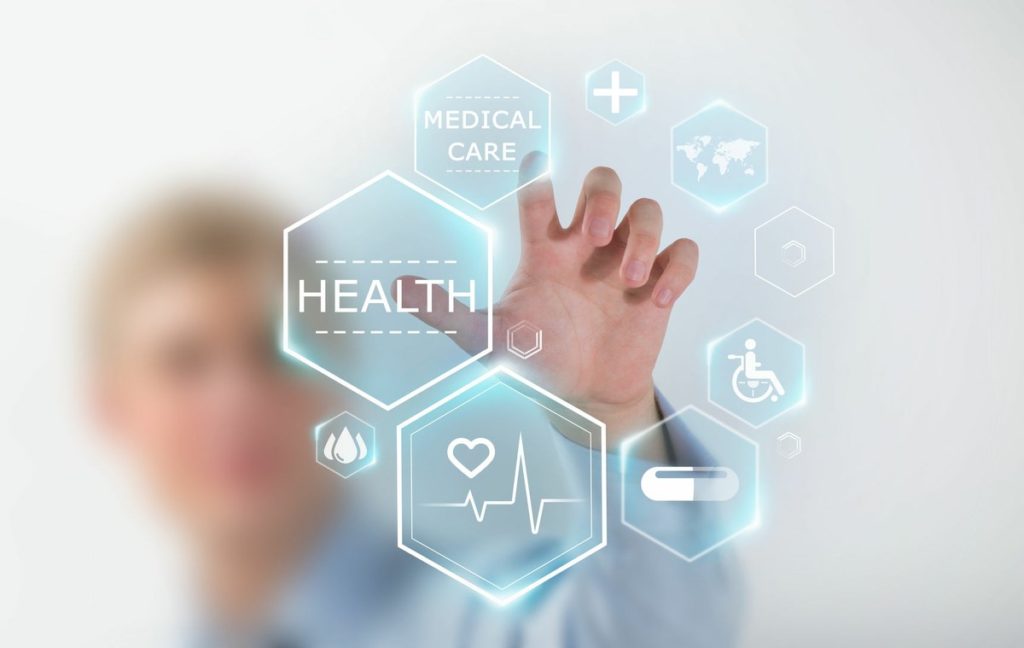 Generating sequencing data from patient blood samples became easy to perform in clinical trials. But, analyzing the huge amount of genomic or transcriptomic data and extracting the key biomarkers associated[…]
Read more
ABOUT ACOBIOM
Since its foundation, Acobiom has always been at the forefront of Medical Innovation.
Acobiom was founded by Didier Ritter and Dr David Piquemal under the name « Skuldtech » to promote the gene expression profile (transcriptome) approach with the objective to discover RNA biomarkers, to develop diagnostics, and to improve the patient's medical care.
FOR MORE INFORMATION