ACOBIOM selects and analyzes a panel of RNA biomarkers related to inflammation for the clinical evaluation of an innovative medical device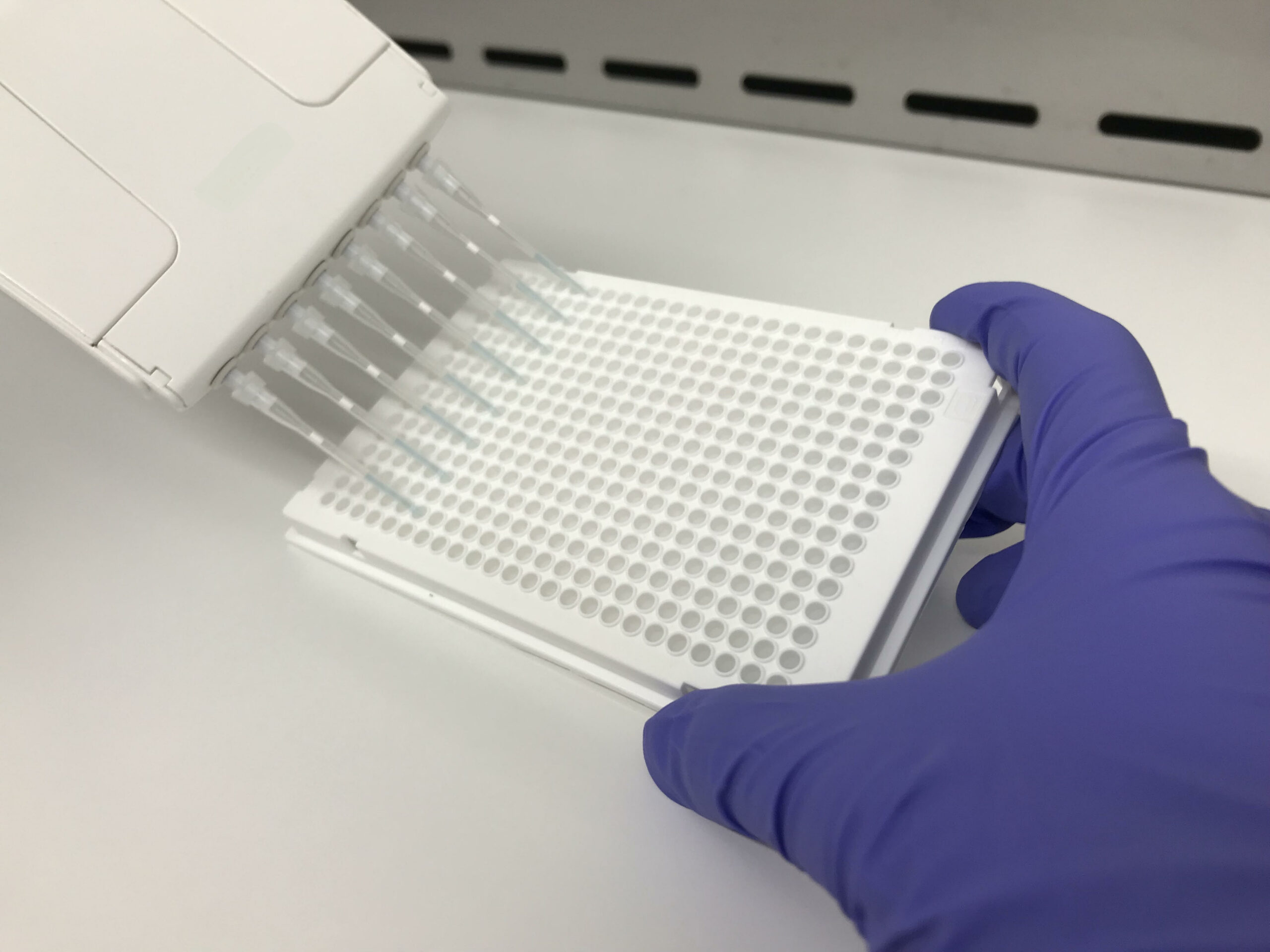 Within the framework of a European program gathering an international consortium, ACOBIOM carried out the analysis of omic data which allowed the in-vitro biological evaluation of an innovative medical device of class III in the field of cellular regeneration and inflammation. This program aimed to study the efficacy of a new medical device combining an innovative molecule, a non-antibiotic and anti-inflammatory wound healing agent, with a dressing based on an absorbable polymer technology.
Study of the effectiveness of an innovative medical device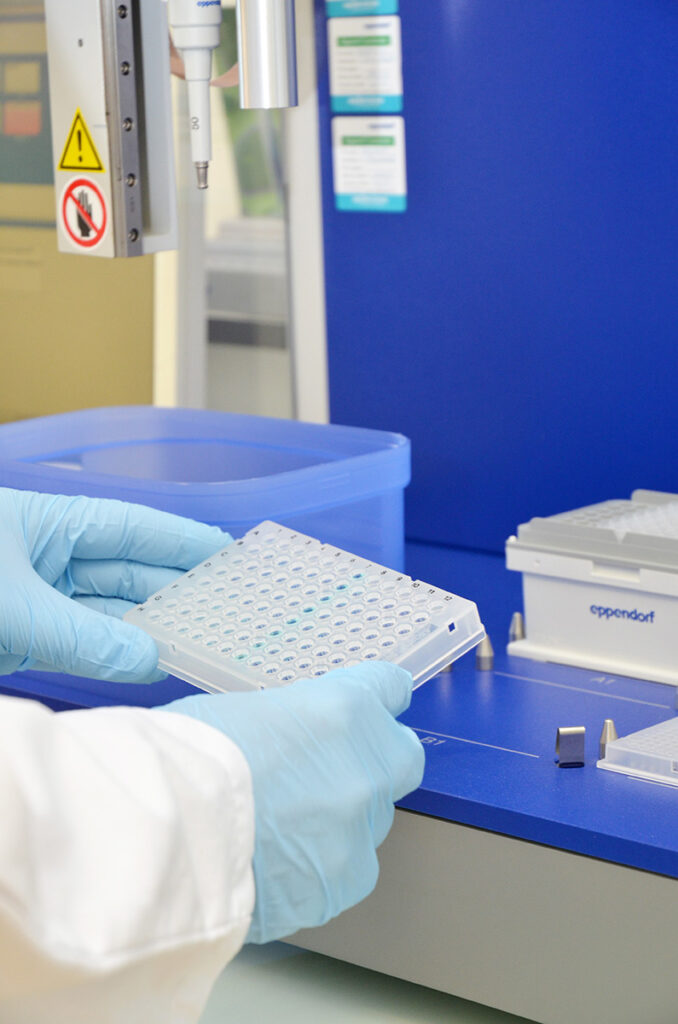 The objective of this new medical device is to meet the unmet needs of treatment and prevention in the following indications:
gingivitis and prevention of periodontitis,
peri-implantitis, an infectious disease associated with pathological plaque occurring in the tissues surrounding dental implants and characterized by inflammation of the peri-implant mucosa, bleeding and/or suppuration and bone loss around the implant.
The project addresses an unmet medical need for approximately half of the world's adult population who suffer at least once in their lifetime from chronic gingivitis and/or peri-implant mucositis which, if left untreated, can lead to painful healing for patients, weakening of the jawbone and the need for surgical intervention.
No Class III medical device exists on this market to address these unmet medical needs, with the exception of over-the-counter mouthwashes or toothpastes, but their expected benefits are not supported by scientific evidence.
To perform the biological evaluation of this innovative medical device, ACOBIOM's scientific team first selected a panel of RNA biomarkers related to inflammation from its MaRS database comprising 21,000 RNA-Seq analyses. Analyses of the samples provided were then performed to simultaneously measure the expression level of each of these RNA biomarkers by real-time PCR.
This work has highlighted the properties of this innovative medical device, which reduces inflammation, stimulates wound healing, improves the quality of life of patients and, ultimately, reduces healthcare costs.
The quality of the study carried out following strict control procedures, as well as the results obtained thanks to ACOBIOM's platform, are essential in order to be able to meet the current requirements of the health authorities and in particular the new European regulation on medical devices 2017/745. These results provide essential arguments to launch clinical trials in human and, eventually, be able to market this new medical device.
Within the framework of these analyses, ACOBIOM was able to share its knowledge, bring its technical expertise and its molecular biology analysis capacities in order to demonstrate the anti-inflammatory and healing qualities of this class III medical device in the field of periodontal diseases.