The Jerome Lejeune Institute and ACOBIOM identified recently new prognostic factors in breast cancer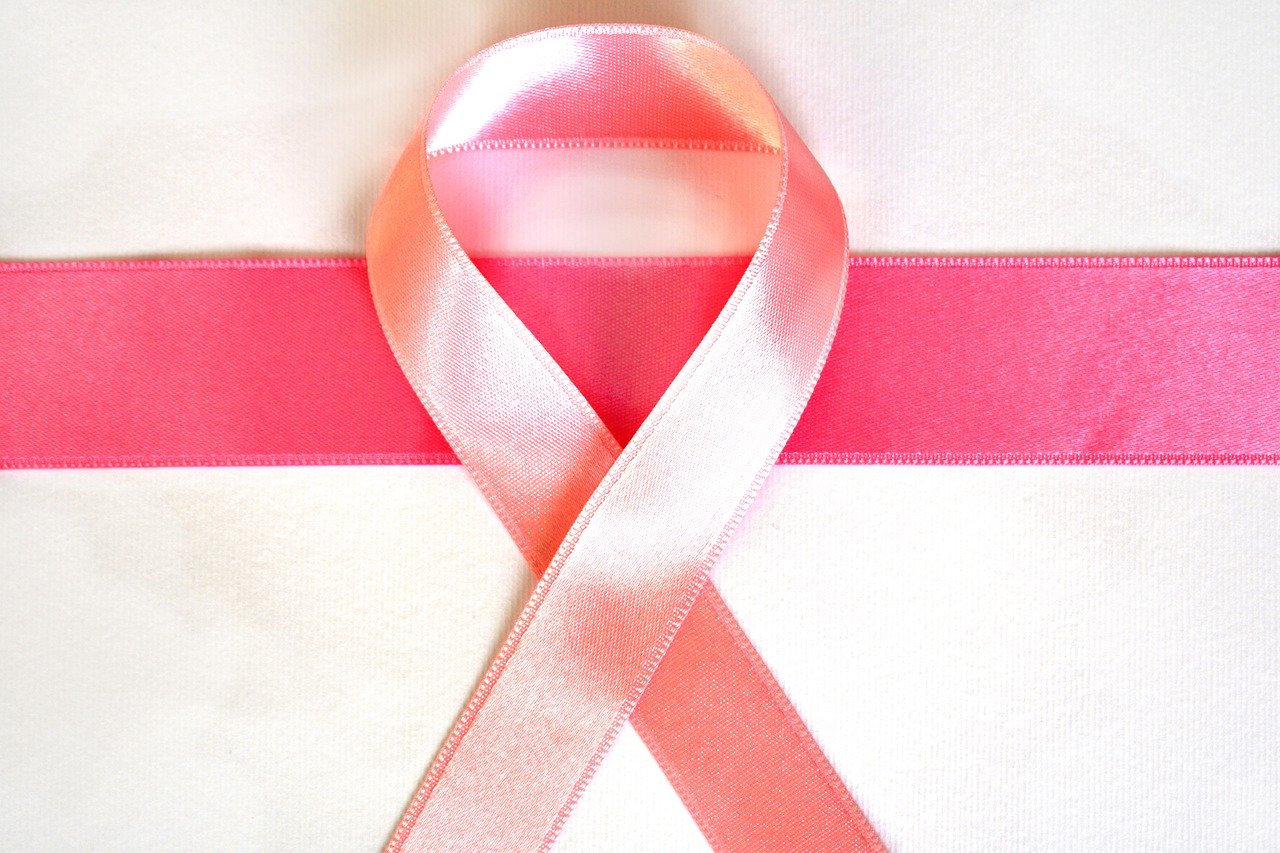 Epidemiological studies have shown that people with Trisomy 21 (T21) are more predisposed to developing hematological tumors than the general population, yet their risk of developing solid tumors is at least 12 times lower. For instance, breast cancer (BC) is almost absent in women with Down Syndrome, even though this group shows a higher prevalence of known risk factors for BC, such as nulliparity, higher body mass index and obesity rates, sedentary life, increased chromosomal instability, dysfunctional mitochondria, overexpression of several known oncogenes and attenuation of known tumor suppressors, premature aging, DNA repair anomalies, immune deficiency, and excess of thoracic X-rays for recurrent respiratory infections. Environmental protective factors such as reduced estrogen exposure, early menopause, or no alcohol use are not sufficient to explain this paradox.
To understand this paradox, ACOBIOM, in partnering with the Jerome Lejeune Institute, analyzed the gene expression profiles of tumor tissue and blood from women with a homogeneous T21, aged more than 30 years, with or without BC, and women with and without a BC and a normal karyotype.
The transcriptomes have been performed by the RNAseq approach. The obtained sequencing data were analyzed and allowed to identify new prognostic factors in breast cancer.
This is the first time that a transcriptomic approach was used in a cohort of women with Down Syndrome (Trisomy 21) with the aim of finding Breast Cancer-related genetic factors. The study characterized molecular mechanisms associated with the expression of GIMAP genes that could help to better understand the decreased incidence of Breast Cancer in women with Down Syndrome (Trisomy 21). The ultimate goal would be to search for new prognostic factors, and new therapeutic or preventive approaches against cancer.
For more details: https://www.nature.com/articles/s41598-020-66469-w