The Cancer Center (CGFL) of Dijon evaluates the Acobiom's GemciTest in clinics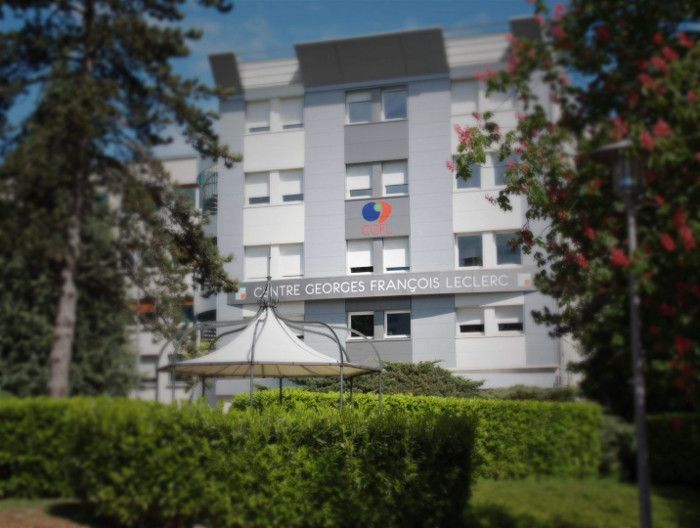 The Cancer Center (CGFL) of Dijon (France) launches a clinical study in 2018 to evaluate the prognostic value of on the overall survival and response to major treatments in patients diagnosed with pancreatic cancer. The CGFL is the sponsor of this study and the principal investigator is Professor François Ghiringhelli.
In 2017, 14.000 new cases of pancreatic cancer were diagnosed in France (source: Agence Santé publique, report Dec.2017). It is the 6th most frequent cancer in France and the 4th cause of cancer mortality in France and Europe (overall survival rate: 5% to 5 years in Europe).
Most patients are metastatic at diagnosis or will be metastatic during their follow-up and, for them, chemotherapy is the only drug treatment option.
The challenge of the medical care is to evaluate patients as accurately as possible in order to offer them optimal and appropriate treatment, taking into account the expected tolerance.
Based on a retrospective analysis of blood samples taken from patients suffered from pancreatic cancer, Acobiom developed GemciTest, which makes it possible to differentiate between two patient populations of different evolution:
patients with a "favourable" profile and a median survival of 14.9 months,
other patients with an unfavourable profile and a median survival of 5.1 months.
The prospective study launched by the CGFL in pancreatic cancer patients will evaluate the correlation between the results of the analyses obtained by GemciTest® and the response to treatment, as well as the prognostic value of the test on the overall survival of patients.
The Dijon CGFL will evaluate GemciTest® on 100 patients in 2018 & 2019. GemciTest could be commercialized as soon as the procurement of the CE mark.