Health: a test improving cancer treatment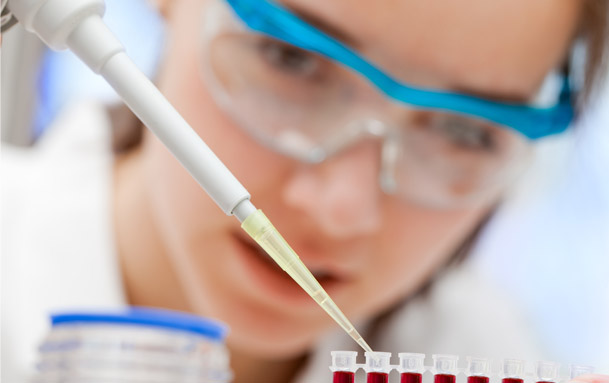 Metropolitain – 5/11/2017
START-UP: Biotech from Montpellier specialized in the discovery of new biological markers, Acobiom forecasts the launch of a test improving pancreatic cancer treatment
Acobiom – 8 people including 6 researchers – works on the biomarker discovery and their association with drugs to improve the diagnostic and the efficiency of cancer treatment.
Biotech has developed the GemciTest®: "From the gemcitabine test, we can predict the patient's response to help choose the most effective therapy for pancreatic, breast and lung cancer," explains Didier Riter, head of Acobiom, whose test will be marketed in partnership with biological testing laboratories after obtaining CE marking and approval from the US FDA.
Capital increase
Acobiom also announces the launch of a €2 million capital increase to finance its diagnostic developments dedicated to personalized medicine in oncology.
The Montpellier company, now associated by the BPI with the national research program OncoSNIPE, announces its ambitious objectives: by the end of 2018, Acobiom plans to recruit 25 people in Montpellier to support the launch of the GemciTest on the market.

More information (in French) : 
https://e-metropolitain.fr/2017/05/11/sante-acobiom-lance-le-gemcitest/